Connect with Your Audience and Spread Your Ideas
Experience The Best Ghostwriting Services.
In today's digital age, you can hire professional ghostwriters to do your writing for you. Our ghostwriting service will help you become the next best-selling author by enhancing the quality of your manuscript.
Our Ghostwriting Services
Talking to Your Customers
The YPN Publisher team is in charge of all creative processes, so you can trust them to get the job done on time and to your specifications. We keep in close contact with our clients throughout the duration of each project to guarantee their satisfaction with the final product.
Care and Focus on Each Individual Need
If a client contacts us with the intention of having us write a book for them, we first determine the story's fundamental premise and the genre into which it fits, and then assign the work to a writer who is particularly skilled in that area.
We exceed expectations in every way possible when it comes to ghostwriting and book production. To increase book sales, we've been actively marketing and promoting it. So that you can count on having an established clientele when it is released
Top-Quality Ghostwriting Assistance Here.
Through YPN Publishers, you'll get to see ghostwriting at its finest. Our specialists not only offer the top-tier ghostwriting services, but they also generate content that is unrivaled in terms of its expert level of writing and originality.
There are many options available to clients at YPN Publishing & Media, including ghostwriting, SEO writing, book publishing, Amazon KDP formatting, and video book trailers.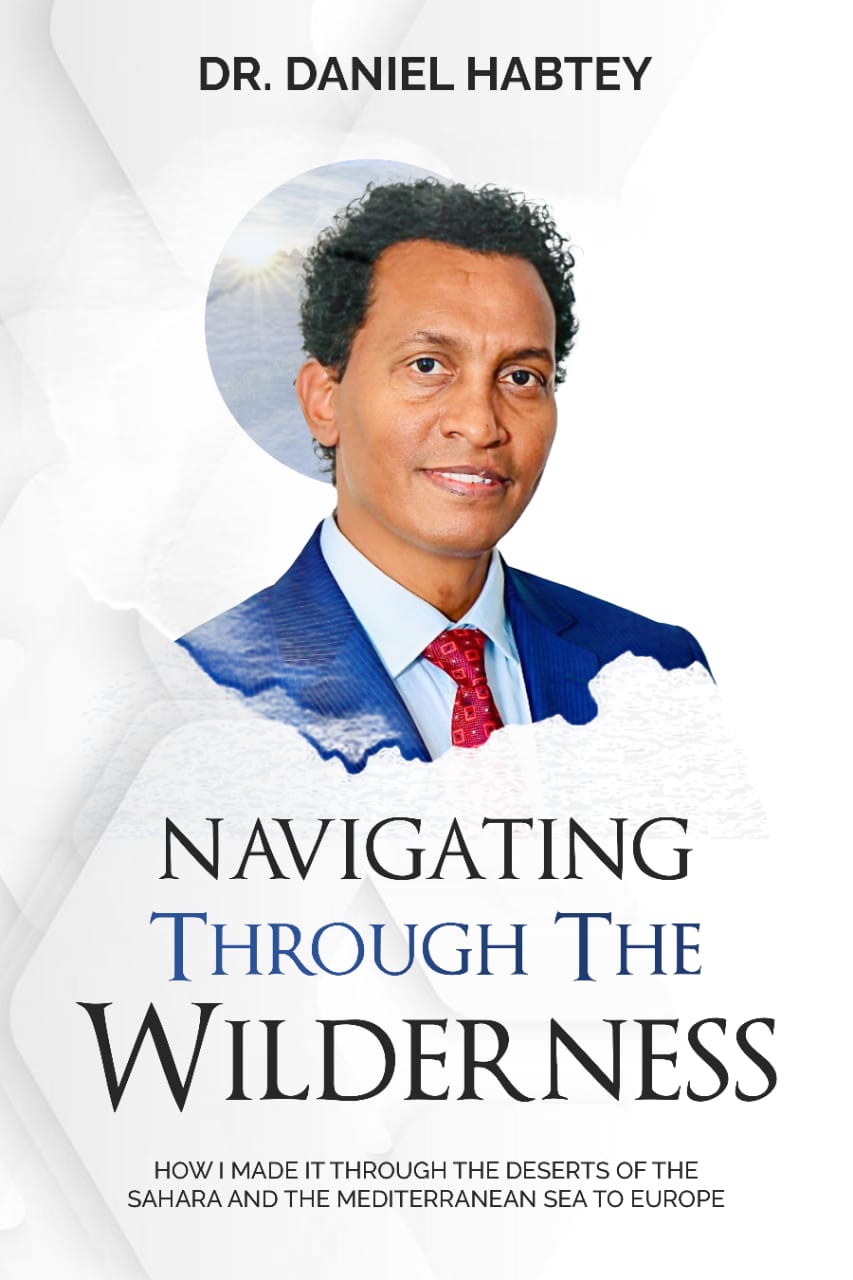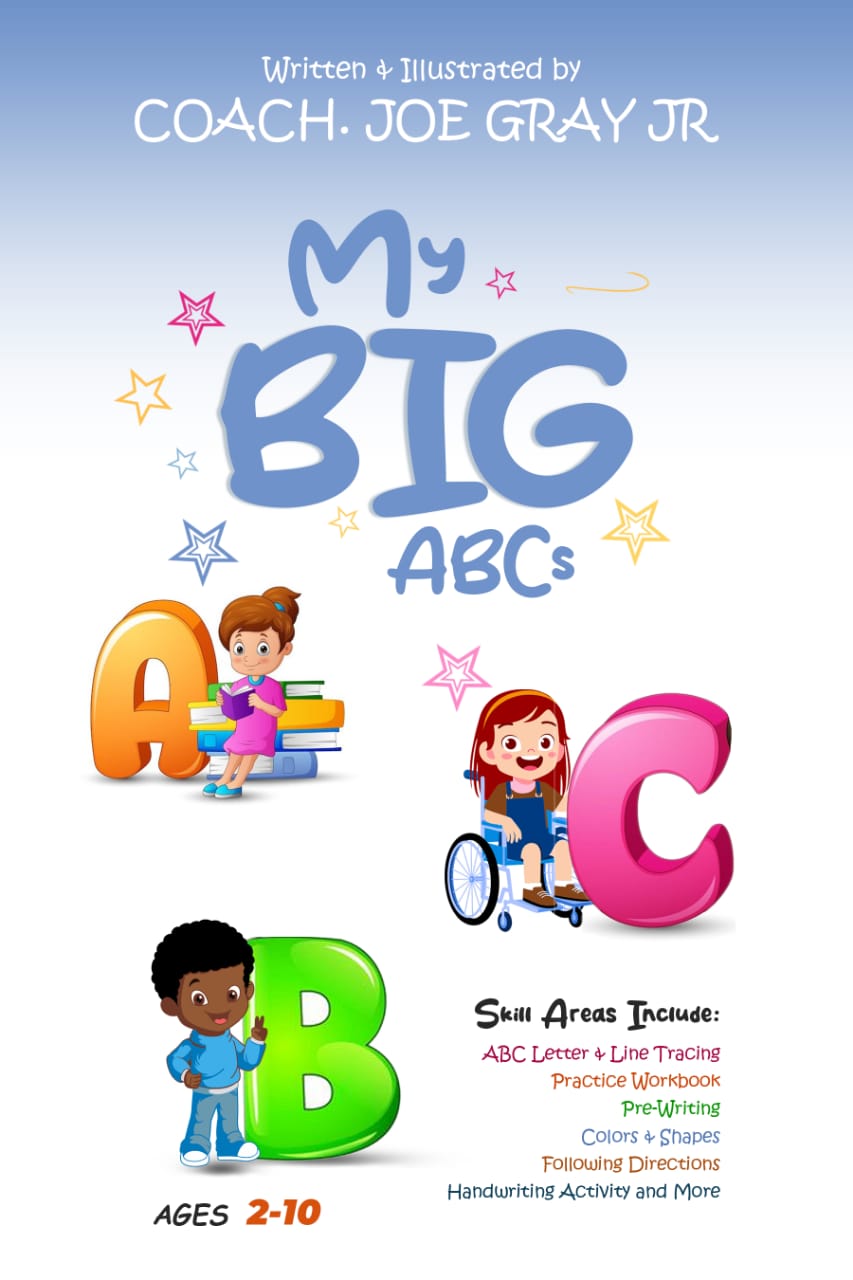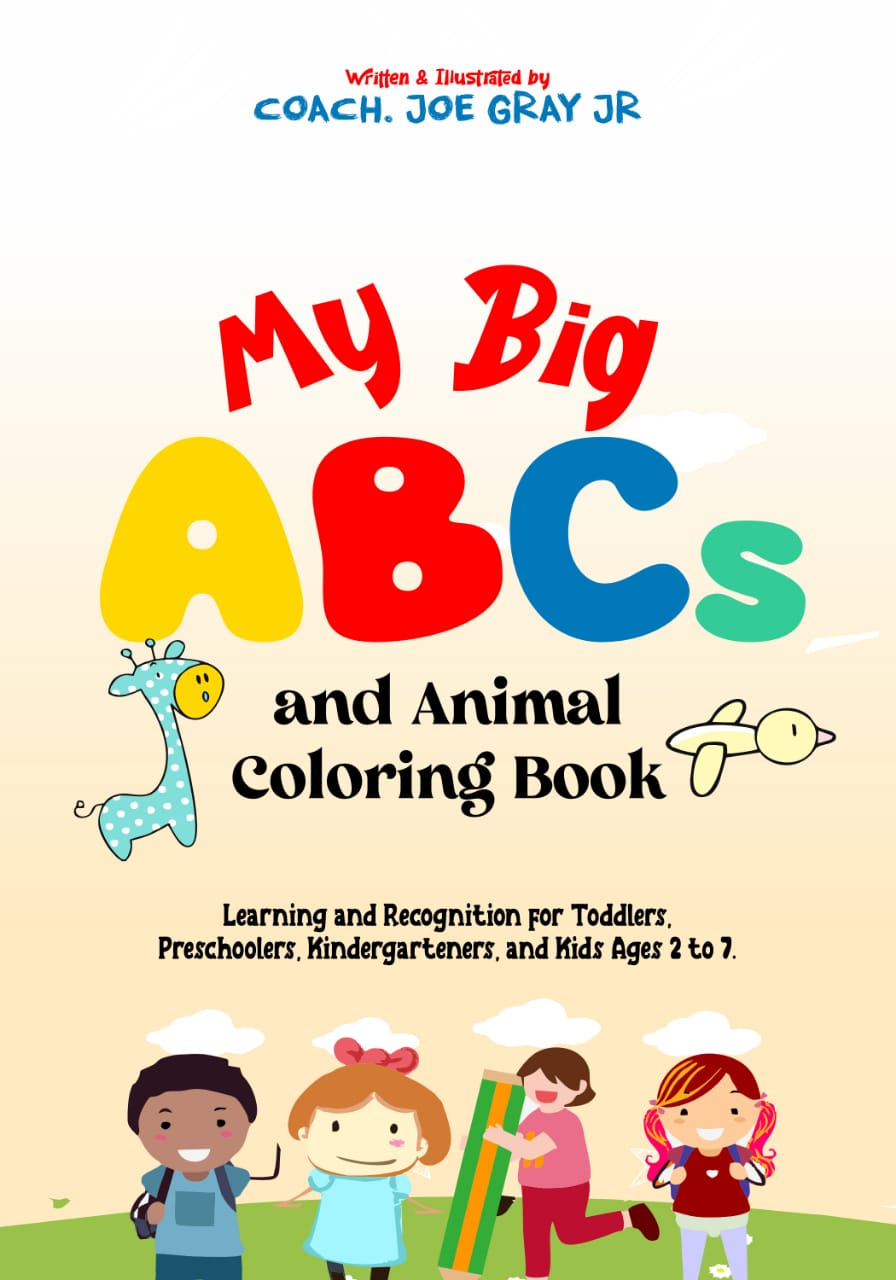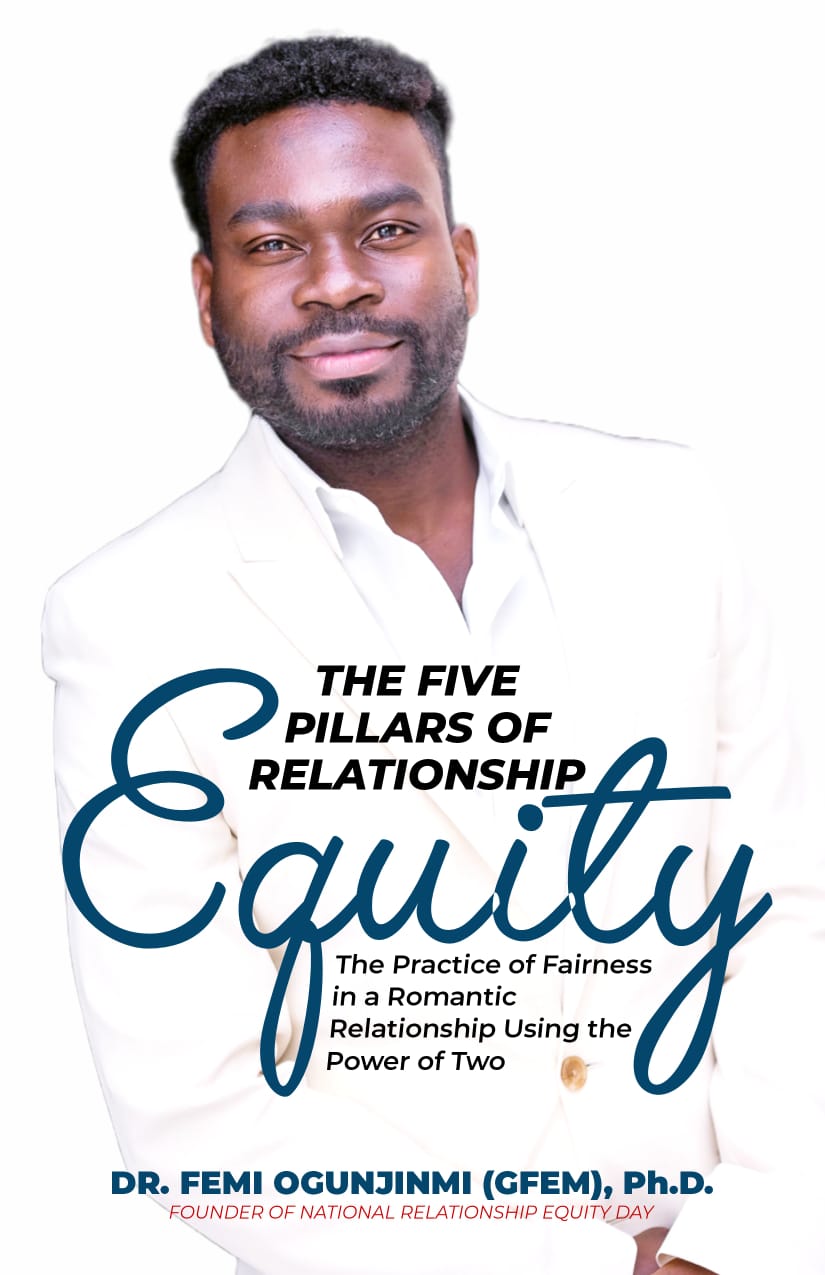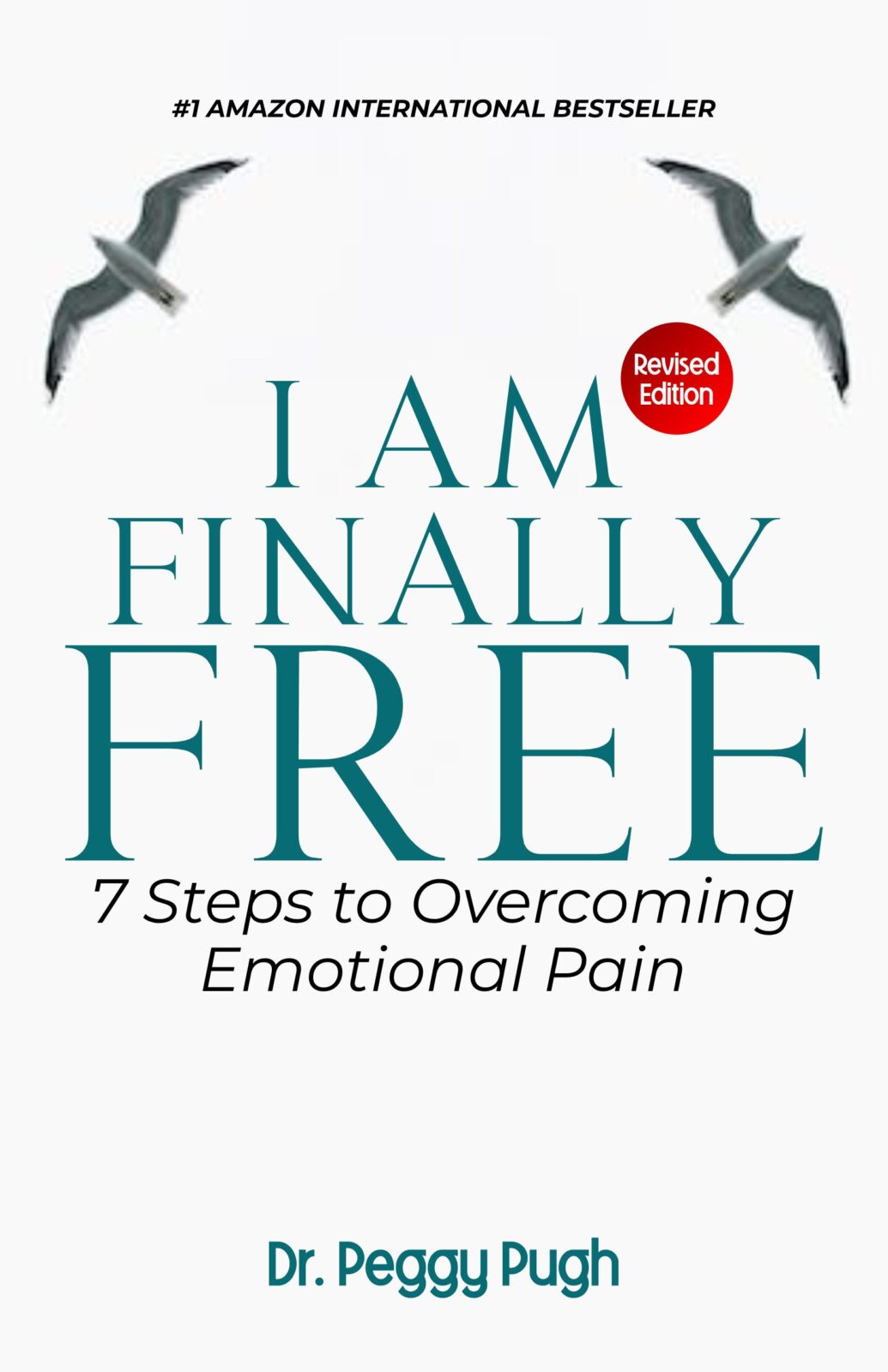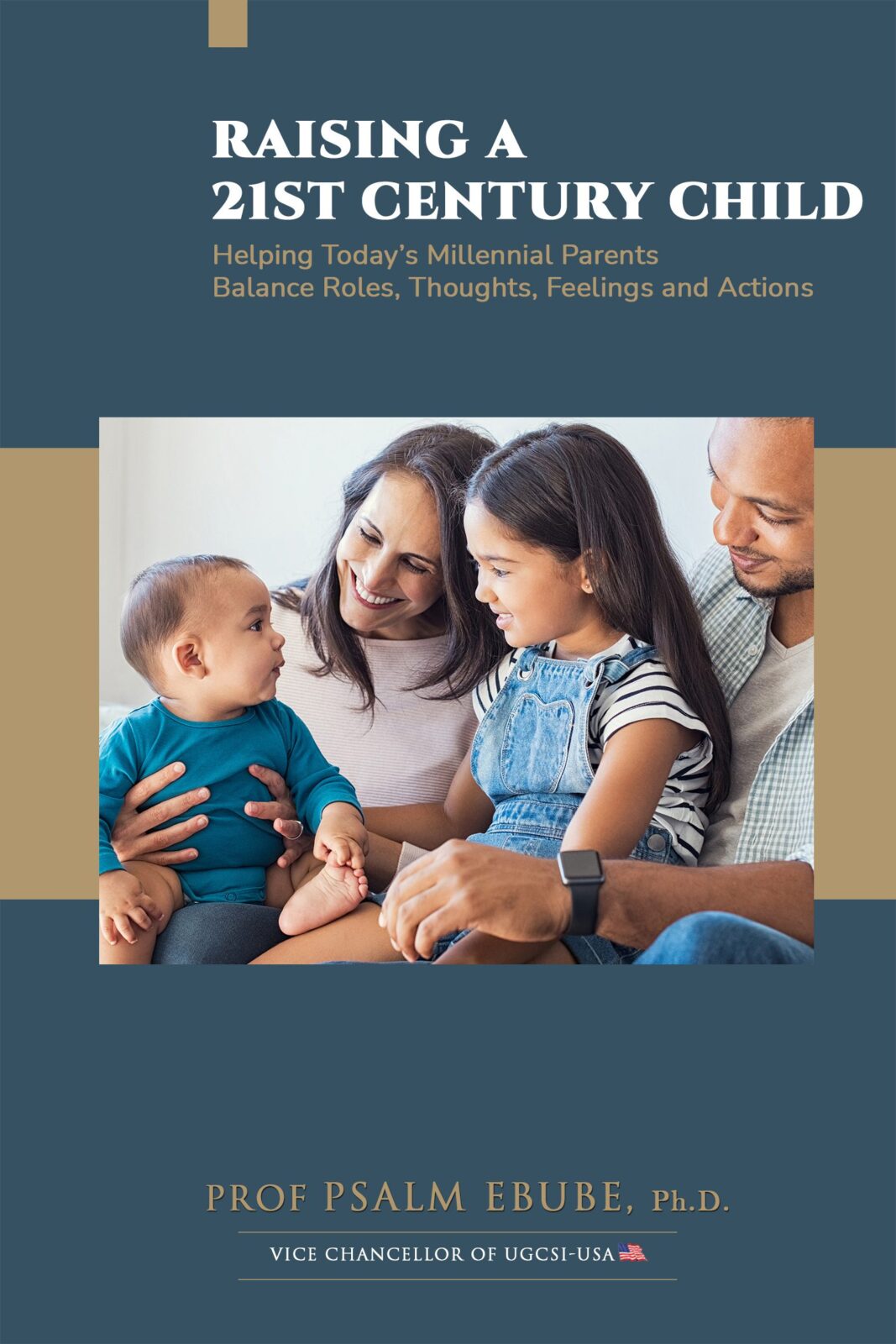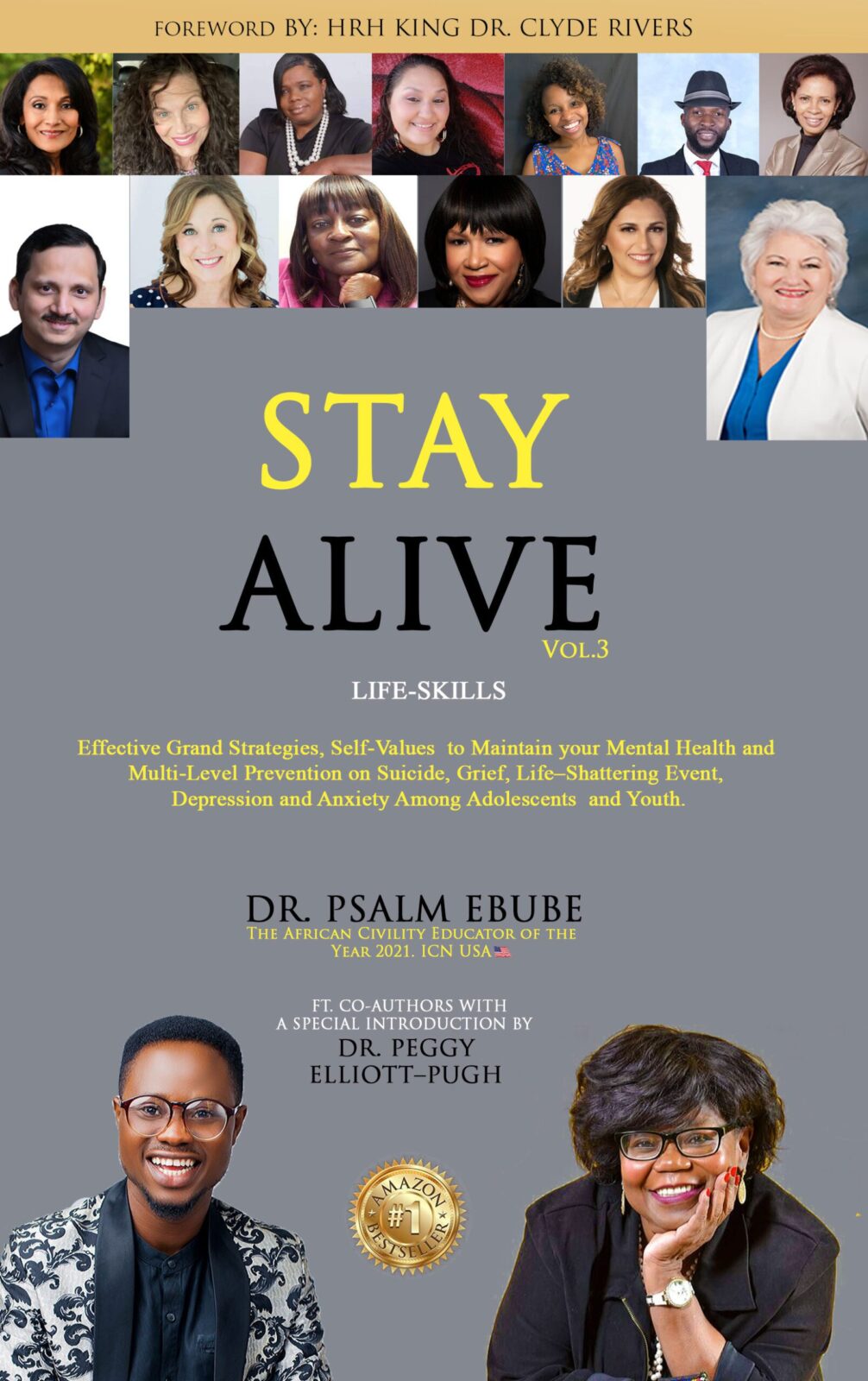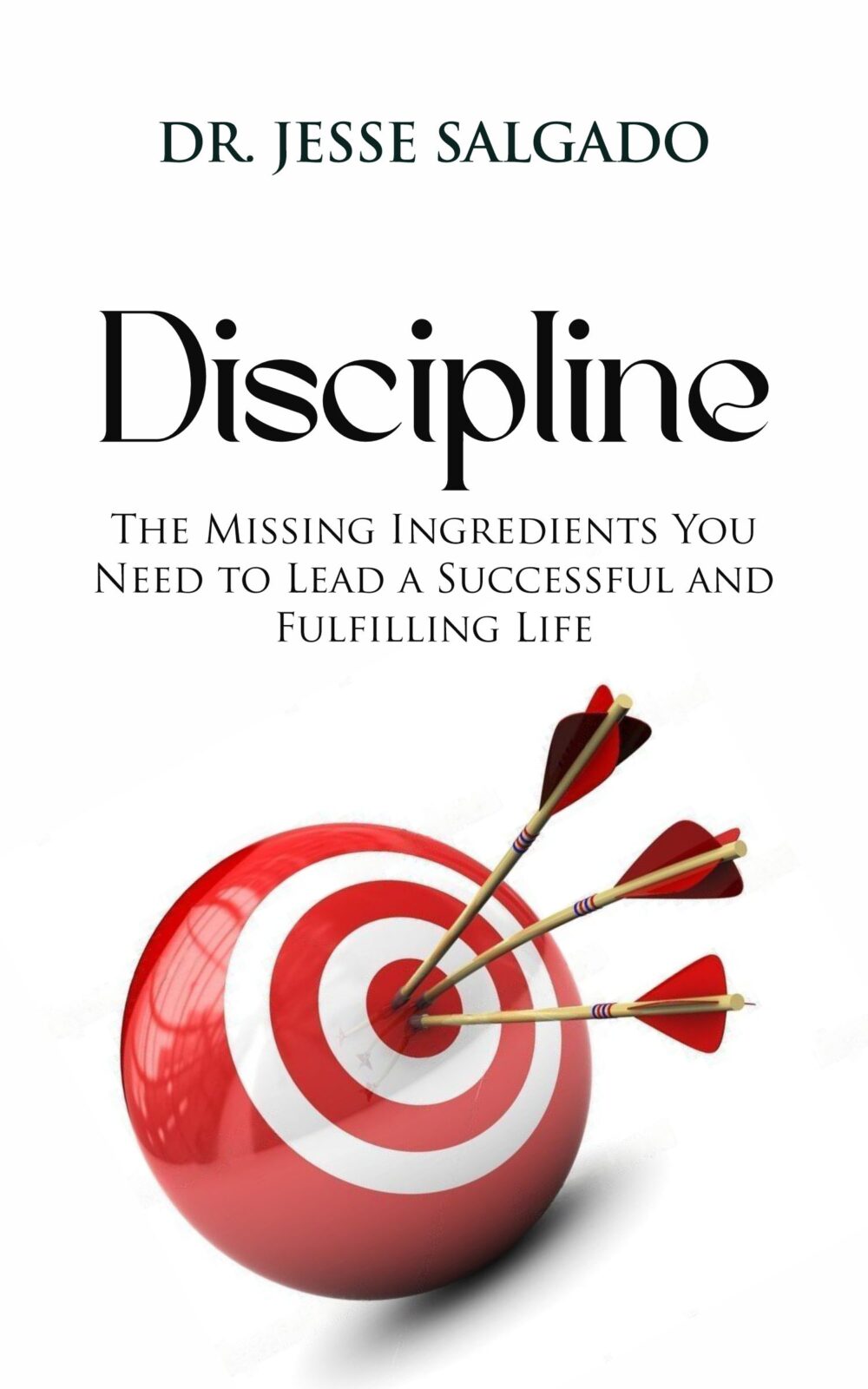 Choose YPN Publisher as your publishing partner, and experience the quality, professionalism, and support that we bring to every project. With our experience, commitment to quality, and focus on building strong relationships with our authors, we're confident that we can help you achieve your publishing goals.
We value every customer and provide them with a custom-made service as per their budget. Let's have a look they say about us!
"Wow! The sound quality is absolutely PERFECT! It was unavoidable that there would be some guesswork involved in getting these right; fortunately, I hired the right people. You really went above and beyond, and I couldn't be happier with how things turned out. Thank you very much!"
The book is fantastic. It's fantastic. I'm already getting great feedback, and I appreciate everything YPN Publishers & Media is doing. God bless you and your team. All I had to do was provide a few prompts for YPN Publishers & Media to create one of the best book covers and illustrations for my book. They did an outstanding job, and I am overjoyed. I couldn't have found a better publishing company than them, with their quick turnaround times and attention to detail.
Then I prayed for a publisher who believed in what I was doing. It took about three years, but the Lord did it again by bringing me into contact with HIS publisher, YPN Publishers & Media. Thank you, YPN and Dr. Psalm Ebube, for not only making my children's book dream of "Miguelito and His Marranito" a reality but also for assisting it in becoming the #1 international best seller in the categories of "Crafts for Children" and "Early Childhood Education" in the US, UK, and Canada. May God continue to bless you and your efforts.
I had planned to write books for years to share my sobriety and entrepreneurial mindset with others. For a new author like me, the publisher's initial support and patience in dealing with my manuscripts and responding to my inquiries on time were critical in building confidence and knowledge, and YPN Publishers provided both. Without a doubt, I will continue to collaborate with this publisher. Battle Warrior, my first book, became an international bestseller in two categories.
Expert in children's books! I came across this company while looking for an illustrator for a children's book. I think the artist is extremely talented, and I adore his work. I'm also considering marketing services. I'm hoping it's as good as the artwork. I am grateful to YPN Publishers & Media for publishing our work! You did an outstanding job, for which I am grateful. YPN Publishers turned my concept into a full-fledged book. I approached them with my concept, and they assisted me in making my creative ideas a reality. They also assisted with formatting, design, and printing. They do fantastic work
René Coronado, a friend of mine, wrote and illustrated this adorable children's book, which I illustrated. Miguelito and His Marranito is the title. Thank you, YPN Publishers & Media, for assisting us in getting our book published, and it is an honour to be ranked #1 in International Best Selling Author on Amazon for children's books for "Crafts for Children" and "Early Childhood Education"!
For a new author like me, the publisher's initial support and patience in dealing with my manuscripts and responding to my inquiries on time were critical in building confidence and knowledge, and YPN Publishers provided both. Without a doubt, I will continue to collaborate with this publisher. Battle Warrior, my first book, became an international bestseller in two categories. "Author of New Book Battle Warrior: The Inspiring Story of Chad M. Smith, A Dyslexic Survivor of Addictions" Ranks No. 1 on the list of Amazon's "International Bestselling Authors in Alcoholism" and No. 7 in "Alcoholism Recovery and Substance Abuse Recovery"
Thank you for assisting me in writing a book that I am excited to publish. I had a great time working with such intelligent and creative publishing assistants on my second literary project, Stress and Depression Among Disabled People, with YPN Publishers & Media. Every time they responded politely to my inquiries, there was always something new and helpful, which I really appreciated. It has inspired me to work on other manuscripts. You've been a pleasure to work with, and I'd recommend you to anyone who needs help writing a book. Your work is of high quality, and you complete projects quickly.
As a first-time author, I wanted to distribute my book across multiple platforms. They did an excellent job of publishing my book and assisting me with its promotion. YPN Publishers did an excellent job making "Ko Ko's New Friend" a smashing success. They completed everything without incident.
I adore the workbook cover and the full manuscript cover. Love love love YPN!! I found YPN Publishers to be first-rate in every way: professional and efficient, friendly and approachable, flexible, and incredibly patient. Indeed, my two-part book (Activating Your Greatness and Innovation Workbook) proved to be a much more ambitious project than anticipated, and it would have likely remained a distant mirage without YPN Publisher's unwavering and insightful commitment.
I strongly advise contacting this publishing service. They are extremely helpful in every way. I've been using their services for more than a year. I hired YPN Publishers, and they delivered on their promises. I finally got to be the #1 international new-release bestseller in the UK after they published my book on time and guided me through the marketing process. I've used their services to publish two books and have been pleased each time. They handled everything for me. They provide professional and efficient services. I will undoubtedly use their services again in the future.
I found it difficult to trust every publisher, so when I saw YPN Publishers, I knew this was the place for my books. I thank God for bringing us together. God bless you. Excellent assistance and a wide range of professional services were provided. I would strongly recommend them to any writer I know.
YPN Publishers & Media provides professional book writing, editing, marketing, and publishing services to all emerging authors worldwide, as well as book cover design, illustration design, press releases, and more. Their team is an expert at turning your idea into reality and leading your author journey to success, and they have helped and guided many authors to excel in the book industry over the years. I strongly support and recommend YPN Publishers & Media to all of my colleagues and world leaders.
I hired them to write my autobiography. Reading how beautifully they infused the genuine emotions that I held in every scene of the Mediterranean Sea moved me to tears. I liked the writer's writing styles and how well they understood my project requirements. Everything was perfect! From transcribing my thoughts via voice note recording to completion, they have been proactive, from quickly responding to my initial submission to promptly responding to my questions and providing advice throughout. They have made what I expected to be a difficult journey as a new author a pleasure, and I would not hesitate to recommend them to other authors.
YPN Publishers and Creative Design Team is a company that delivers on its promises. They are responsive, innovatively creative, publish high-quality books on time, and exceed their customers' expectations 100% of the time. One of the best decisions I made in 2023 was to work with the YPN Creative Design Team to design my book cover. They presented me with two creative options from which to choose. I was astounded.
The administrative team demonstrated to me the culture of the publishing assistants, which struck the perfect balance of professionalism and friendliness. They are extremely helpful and courteous. I believe they are a good representation of YPN Publishing House—people who are willing to go above and beyond to assist. When it comes to YPN Publishers, I honestly couldn't ask for more. I was so worried about how the process would go and kept putting it off, but once I got in touch with them, everything just went smoothly, and all the pressure and stress I was expecting from publishing a book were turned into the peace of being a part of something great. I will be eternally grateful to them and will not hesitate to recommend or return to them. Blessings!